About
Boost is the largest E-wallet app in Malaysia with 4 millions users that aims to revolutionise and digitalise the payment behaviour in Malaysian economy.
Role – UI/UX Designer
This was my first UI/UX position in my career and I joined as one of the pioneers in the UI/UX team along with another designer, but two of us had completed 5 sprints on big features before other current teammates or seniors even joined. The features went live in the app and received good feedback from users as well as stakeholders. This had trained me to be very independent at work and able to adapt to new challenges very fast.
The Process
For every design sprint, it started with product inception with the stakeholders to get the scope.
Then I will start working on Research – User flow – Wireframing – High fidelity prototype – Usability Testing – Synthesize user test results
After these, product Outlook will be conducted involving all the stakeholders to present findings and discuss to enhance product feature structures and design iterations.
At the final stage of refinement, I will do interaction design using Principle / Adobe After Effects. I will then create related illustrations and animations and conduct a handover meeting to make sure engineering team is clear with all the flows and requirements.
Usability & Concept Test
For every usability testing, I would build high fidelity interactive prototype using invision app of the main flows in order for users to get a more realistic experience while printed or paper prototype will be prepared for concept testing. I also prepared interview questions in Google Form based on the prepared flows to get a more organised insights and data.
Outcomes
I've collaborated and worked closely with product, marketing, engineering team to deliver numbers of features and seasonal in-app campaigns. I've led the loyalty program design and the branding of the loyalty program – Boost Up.
Main App Features
Home Screen
Store Locator
Outdoor Parking Payment
Bill Payments
& more
Gamifications & Campaign
Boost Up – Loyalty Program
World Cup Campaign
Chinese New Year, Raya Aidilfitri, Christmas Campaigns
Animations
Other than contributing to the product as a whole, I was responsible for 70% of the in-app animated assets including festives assets to enhance the user engagement and induce fun elements in the app. In the process of creating these animations, I took the initiation to explore different methods to optimize in-app animation and eventually found a method that can minimise file size by three times which reduce app crashes due to heavy animated assets significantly.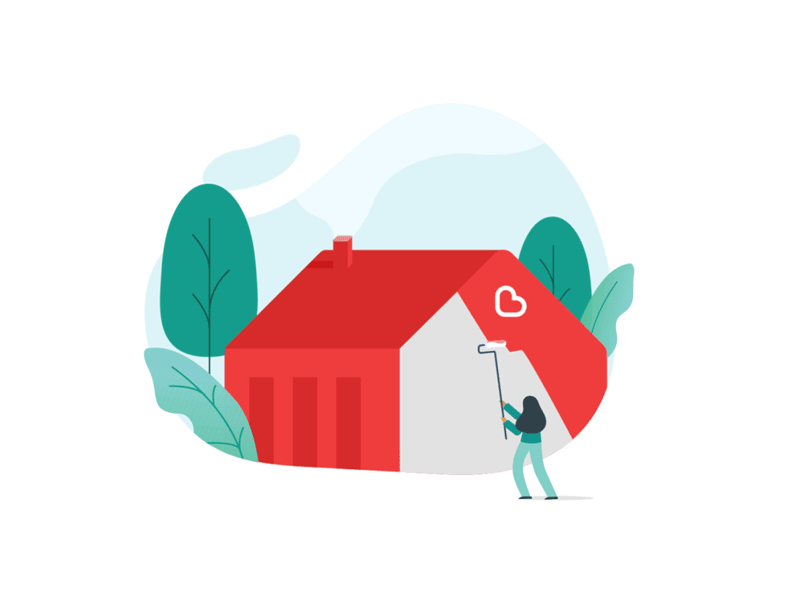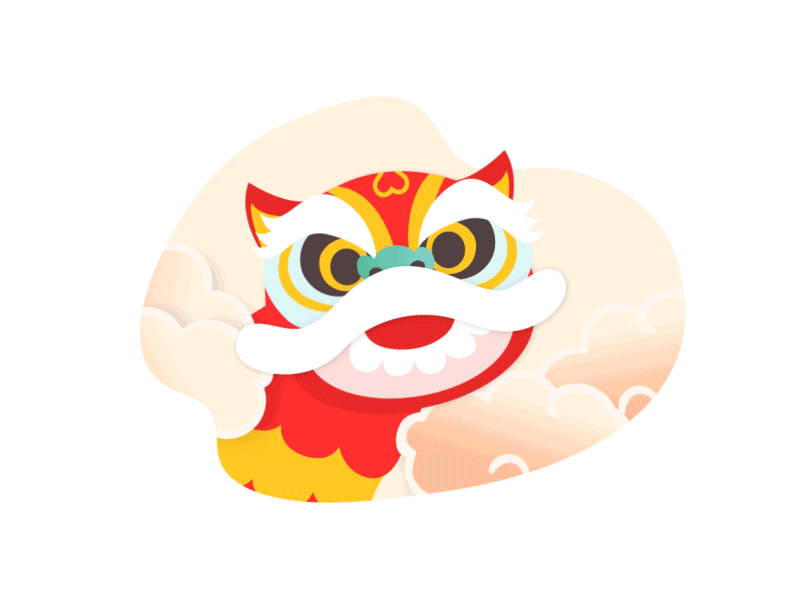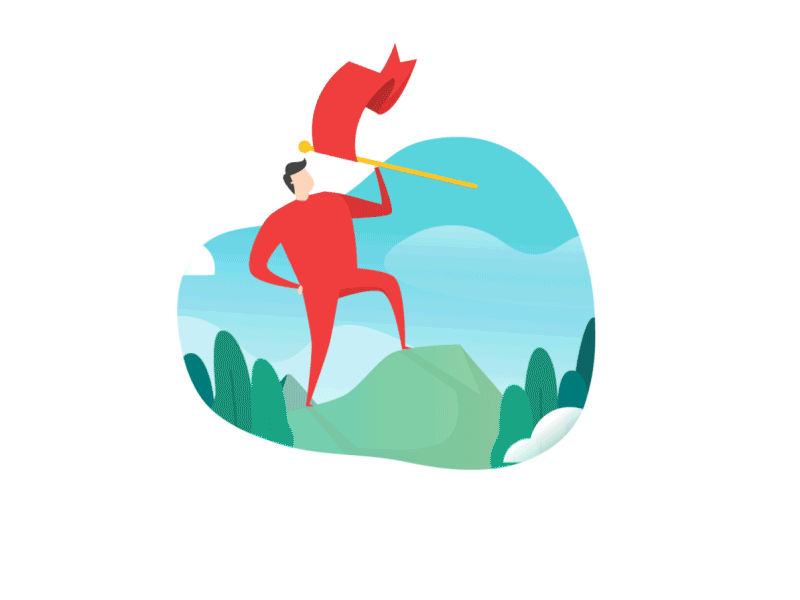 As the application and design team expanded exponentially, I noticed inconsistency became an issue as we didn't have a DLS in place. I took the initiative to compile, standardize existing design elements into a comprehensive style guide to ensure the design is scalable and consistent across the application. Modular elements and clear descriptions were included for the other designers in the team to refer.
I am grateful to be on team where I am empowered as a designer to give creative inputs freely. Along the way, I have learned a lot on how to balance the design to accommodate business requirements, technical feasibility and users needs while utilising big data to support and enhance existing designs.