Simplify is a mobile app that allows users to trade excess mobile data.
It aims to solve the problem of excess mobile data getting burned for nothing and turned it into additional incomes while providing convenience to those who are in need of internet connection.
Problem
Reviews on the Play Store have shown that users struggle with using the app due to poorly designed user interface and confusing user experience.

Hence, they engaged me as product designer on project basis to revamp their existing UI/UX. I was responsible for UI/UX Audit and design including research, user interface and interaction design of all the screens and assets.
Discovery & Research
In the beginning of the project, client did not have a clear user segment in the beginning of the project. Hence, I created a few user scenarios featuring two primary use cases : Buying and Selling Mobile Data in order to give the team a clearer view of the product target audience. After analysing and understanding the users, I did a market analysis on the existing methods to consume mobile data in Malaysia. I've also conducted UI/UX audit of the existing app to identity the crucial pain points which led to bad user experience.
User Flow Chart & Wireframing
After distilling the user and market research, I started out with constructing the user flow and low-fidelity wireframes to think through the structures then refining it using Sketch to refine the wireframes.
Buying Mobile Data
Selling Mobile Data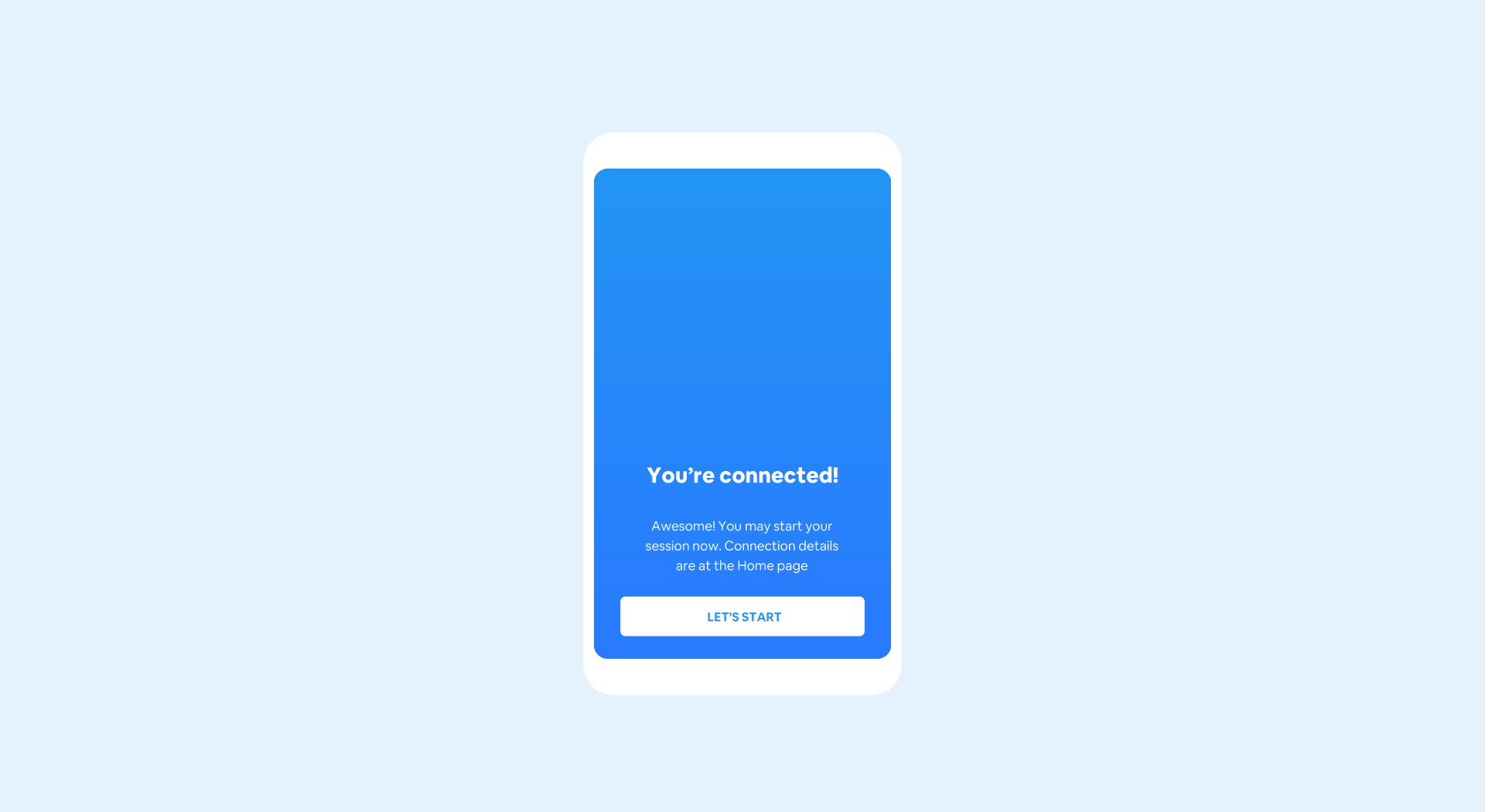 Design System
To facilitate smoother handover to the developers and to make sure the brand experience is consistent, I developed a design system with reusable elements across Simplify app. I've also introduced a new software – Zeplin, to the developers and uploaded all the assets and screens to Zeplin to increase the efficiency of the handover.
Open and Regular Communication is Key
While the whole project was a huge learning experience, I especially loved how the revamped UI/UX has improved the discovery of the key functionalities and clearer next actions of the app in compared to the old one where users were clueless what to do the moment they landed on the app.
Improving Product for Good
Although I was working remotely for this project, I actively invited the stakeholders to collaborate and discuss online at every design checkpoint to ensure the business requirements were met and the flows were complete. They have given me a lot of useful insights along the iterations and I was able to work creatively in this collaborative environment.